User Registration at Mediabank
At Mediabank, you can request a new user for your account in one of the following ways:
Important: Before registering a user, verify which method your company uses with your account manager.
Generic Method to Register a User
If you verified with your account manager that your user registration method is generic, take the following steps:
Step 1. Navigate to www.mediabank.com in your browser.
Step 2. Click the REQUEST NEW USER ACCESS button.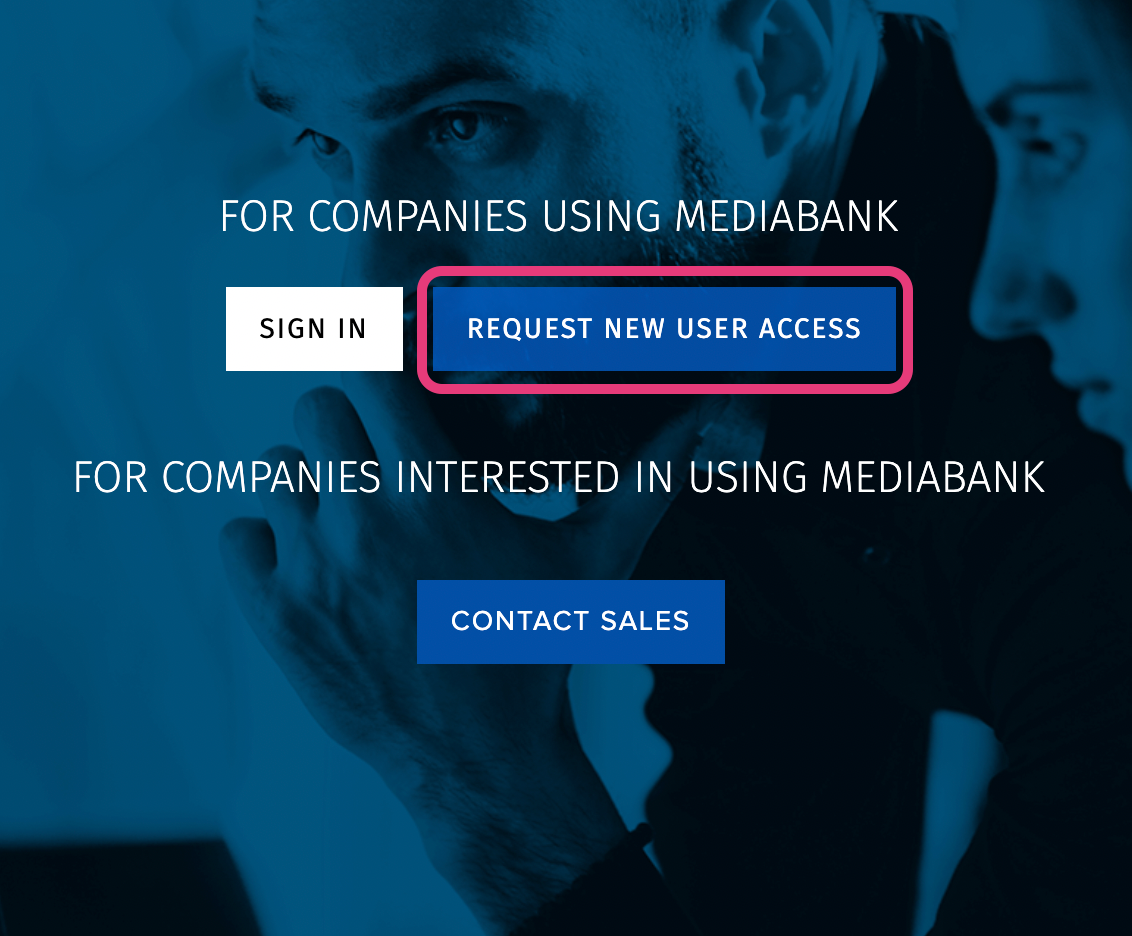 Figure 1. Request New User Access Button
Step 3. Click the Mediabank generic button.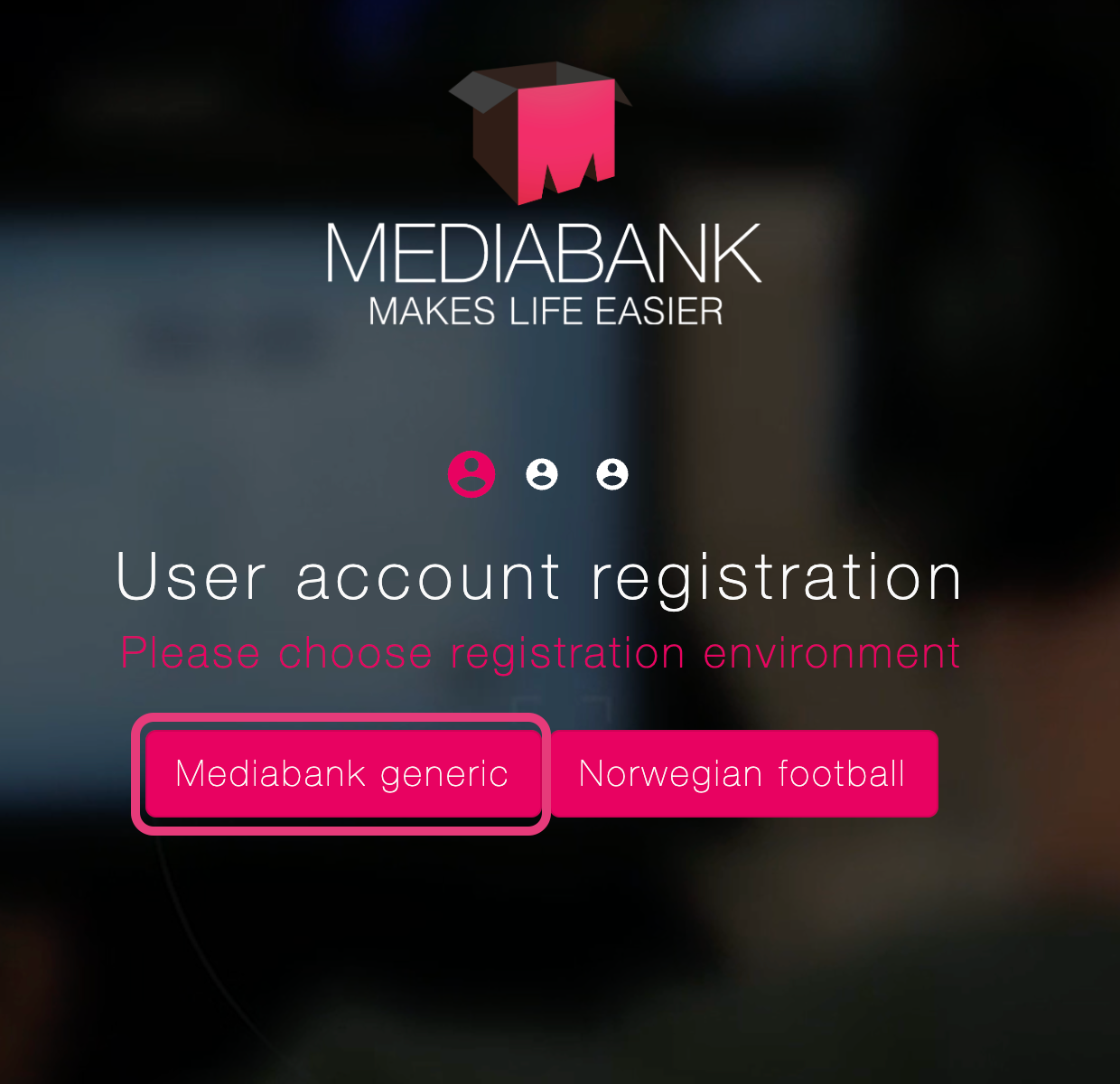 Figure 2. Mediabank Generic Button
Step 4. Select the company you represent from the Your company name dropdown menu.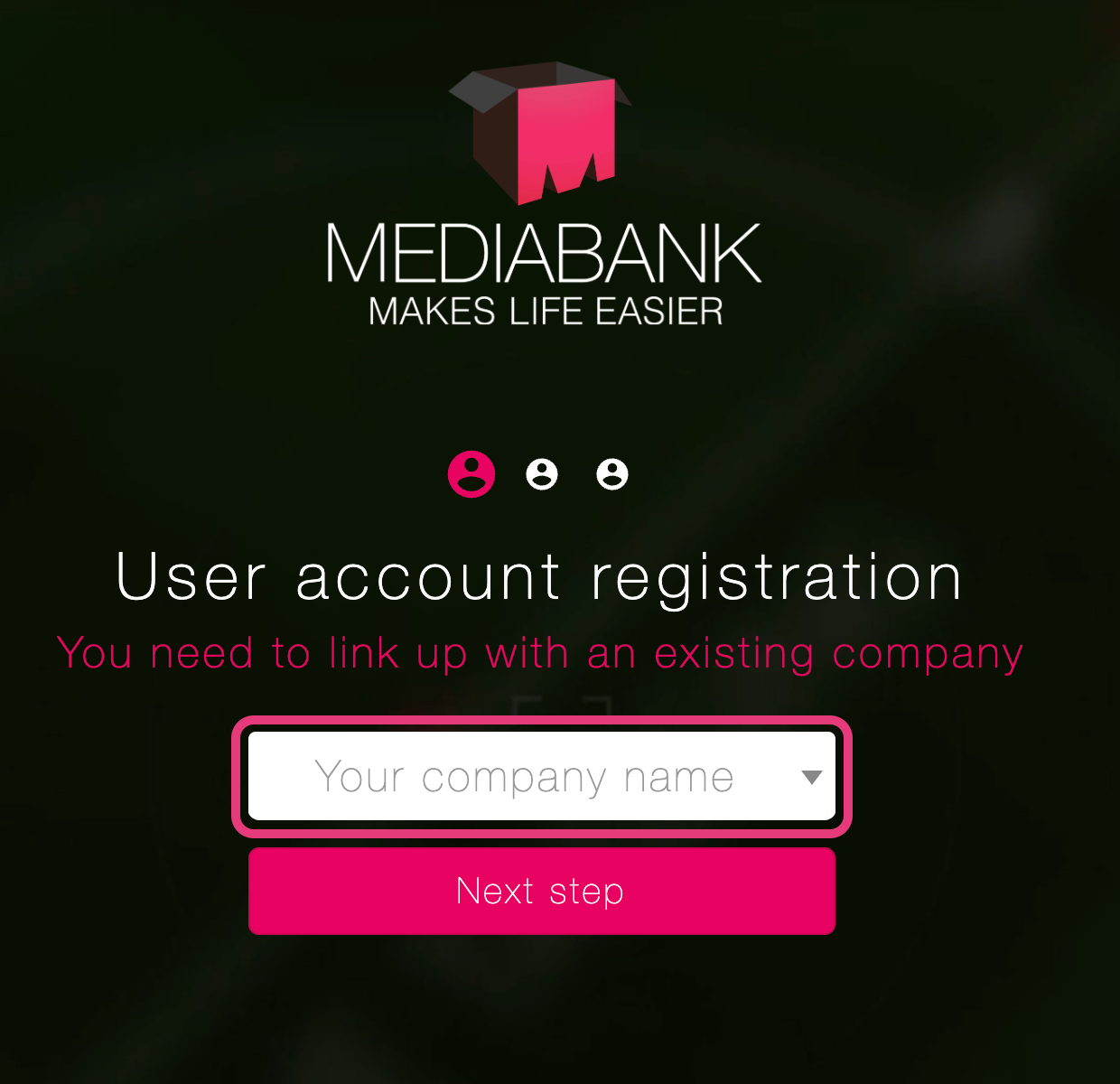 Figure 3. Company Name Dropdown Menu.
Step 5. Click the Next step button.
Step 6. Enter the User account registration data.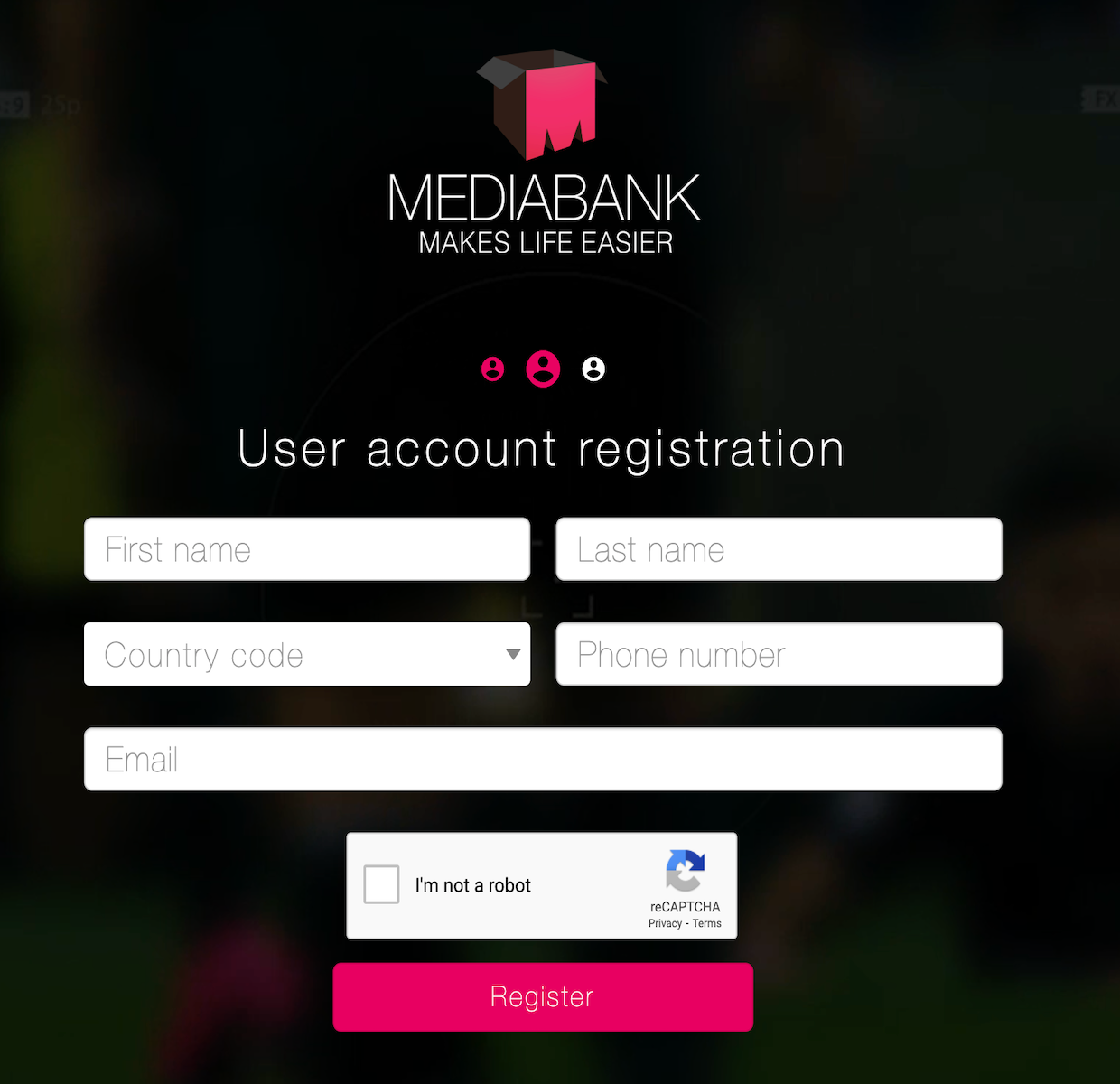 Figure 4. User Account Registration Fields
Step 7. Click the Register button to finish your request.
After Registering a User
After you submit the registration data:
Step 1. Your company account administrator reviews your application and approves your account.
Step 2. After the administrator approves your account, you receive a welcome email.
Note: If you believe your request is not approved and want a status update, reach out to your company account administrator.
Note: If you run into an issue, do not hesitate to contact Customer Support at support@mediabank.com or Submit a request – NEP Mediabank Support.